Skip to Content
Family-Owned and Operated
Pfeffer's Custom Aluminum Products, Inc. had it's beginning in 1972, when Steve Pfeffer Sr. moved to Florida. He started the business with his son Paul and it has grown from there. His other sons Steve Jr. and Michael joined him in building these beautiful screen doors. In 1996, Steve Sr. and his sons, Steve Jr., and Michael moved to Pigeon Forge, TN, where they opened the manufacturing plant, PCA Products, Inc. (www.pcaproducts.com) In that same year, Paul Pfeffer took over the retail end of things and continued running Pfeffer's Aluminum.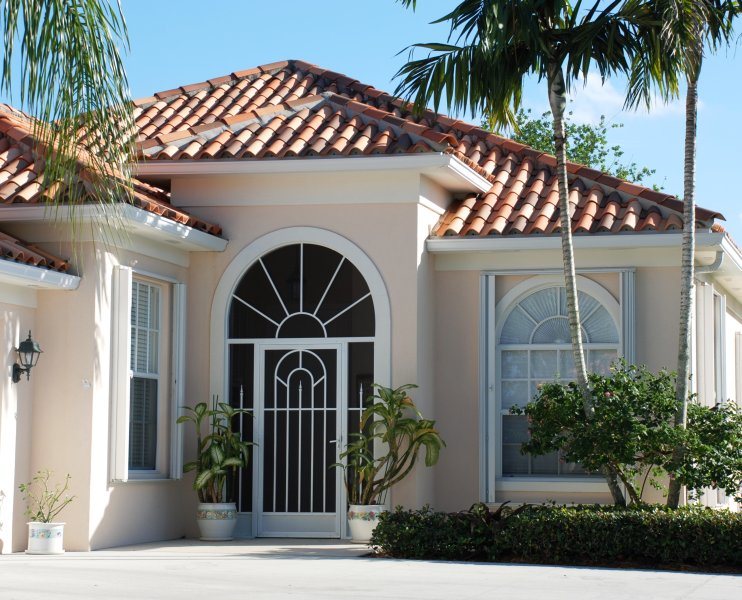 All of Our Estimates Are Free!
Pfeffer's Aluminum specializes in designing and building custom front entryways, utilizing our beautiful screen doors. Other than the door, which is manufactured by our parent company, we build everything on site. We also provide many other services including:
All screen repairs
New window screens
New sliding screen doors for use with sliding glass doors
Storm Doors, Pet Doors, Sliding Glass Door repairs, and maintenance.
We are family-owned and operated and have excellence as our goal, both in our workmanship and our customer service. Every customer that we do work for is more than a customer, they become part of our family. We are proud to be serving these wonderful people of South Florida for 48 years now and look forward to continuing in this wonderful tradition for many years to come!
What Makes Pfeffers Unique?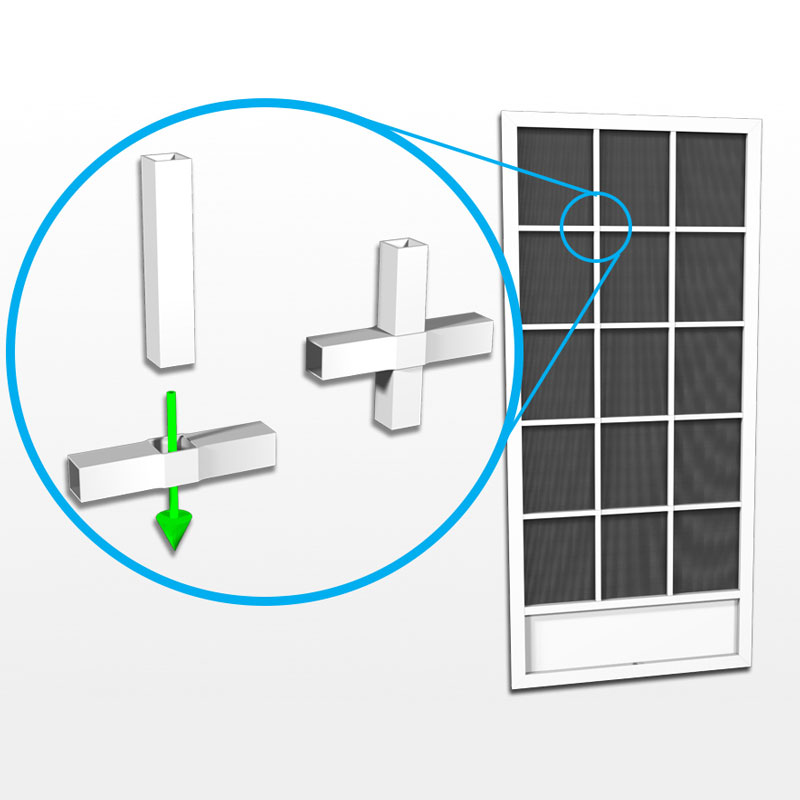 Thru-Lock System
Our exclusive "Thru-Lock" system adds to not only the beauty of our doors, but also the overall strength. It gives every door additional strength by doubling wall thickness at critical junctions while maintaining a streamlined appearance. It also allows us to avoid the unsightly look of excessive welding, which can break and weaken over time.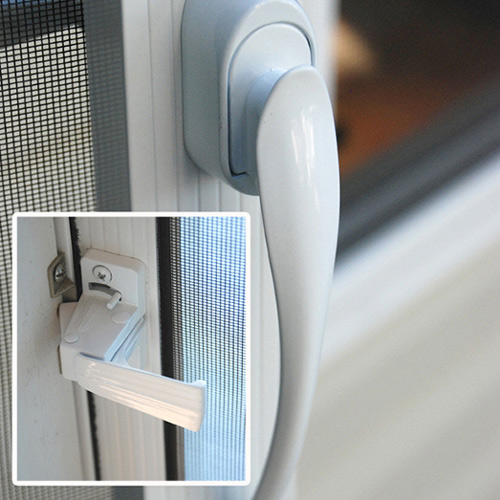 ADA Approved
Our ADA approved comfortable pull-style handle is both easy to use, but durable and beautiful. It is also rust free, so it is built to last!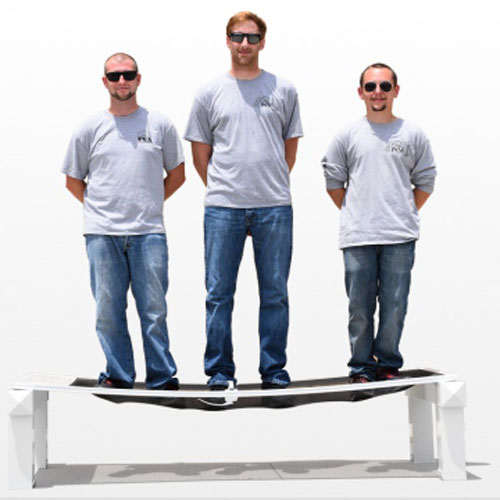 Self Locking Screen System
Our self locking screen system not only prevents blow-out, but also holds up to major use!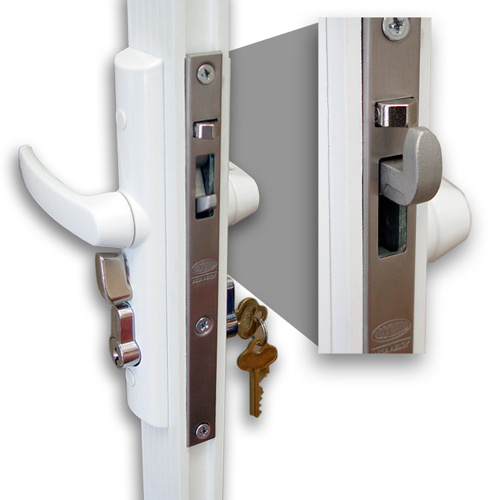 The Tasman
The Tasman provides superior design by coupling a double key locking system along with a lever style handle that is fluid in operation. The Tasman can be locked from inside or out with a key.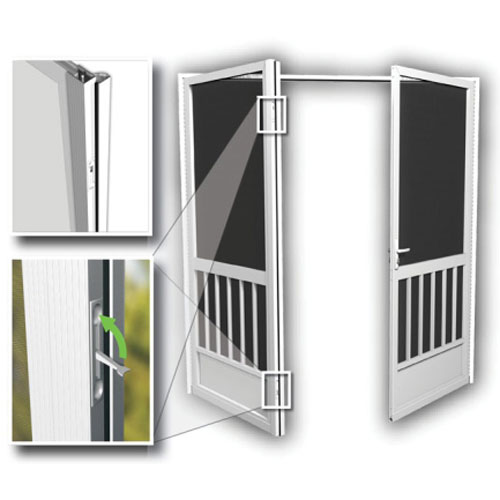 The French Door Astragal
The French Door astragal for double doors allows you to open both doors without obstruction. Move furniture and large items in and out without any issues, while retaining the incredible beauty of your entryway.
Call Today for a Free Estimate!