Skip to Content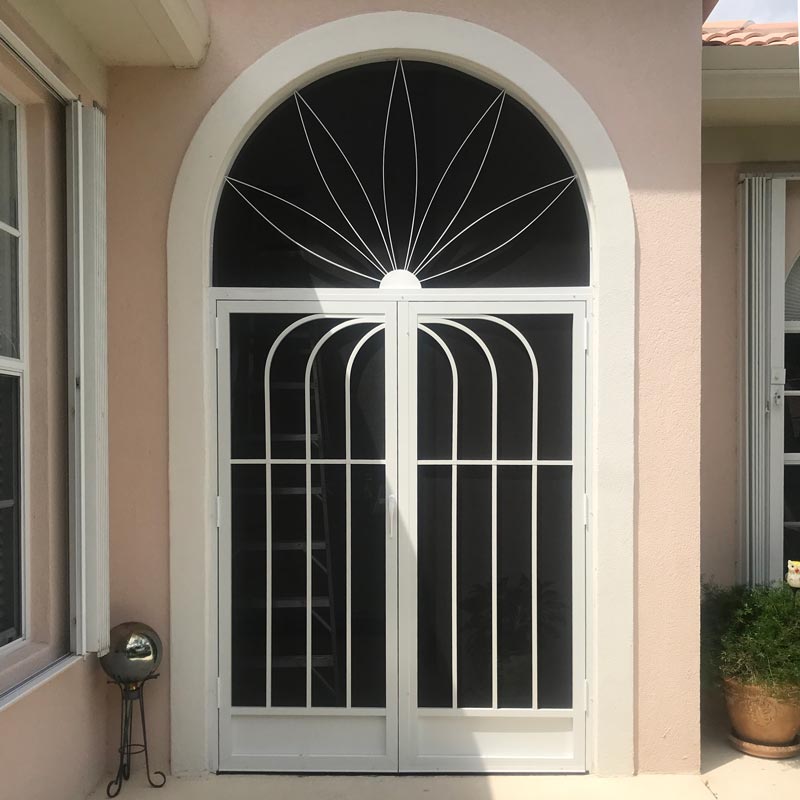 Front Entry Enclosures
Add a touch of personality and elegance to your home with our custom-made front entry enclosures. These help lower costly energy bills while adding new living space. Additionally, they provide a safe barrier to keep your pets inside and safe and prevent unwanted wildlife from coming in. Enjoy cross ventilation during the cooler months and insulation throughout the summer.
Custom Home Improvement Services for Palm Beach, Martin, St Lucie and Indian River Counties
At Pfeffer's Custom Aluminum Products Inc., we take pride in our work. For nearly 50 years, we've been happy to provide homeowners with craftsmanship that lasts for ages. Our dedication to our products has allowed us to truly enjoy our work and our clients. From Delray Beach to Vero Beach, if you need a new screen, custom-made entryway or any of our 'other services', please call us! In South Florida, we are your "go to" company! See what other home improvement services we offer. When you're ready, give us a call. Because we understand the value of an investment, all of our services come with a free estimate before we begin any work.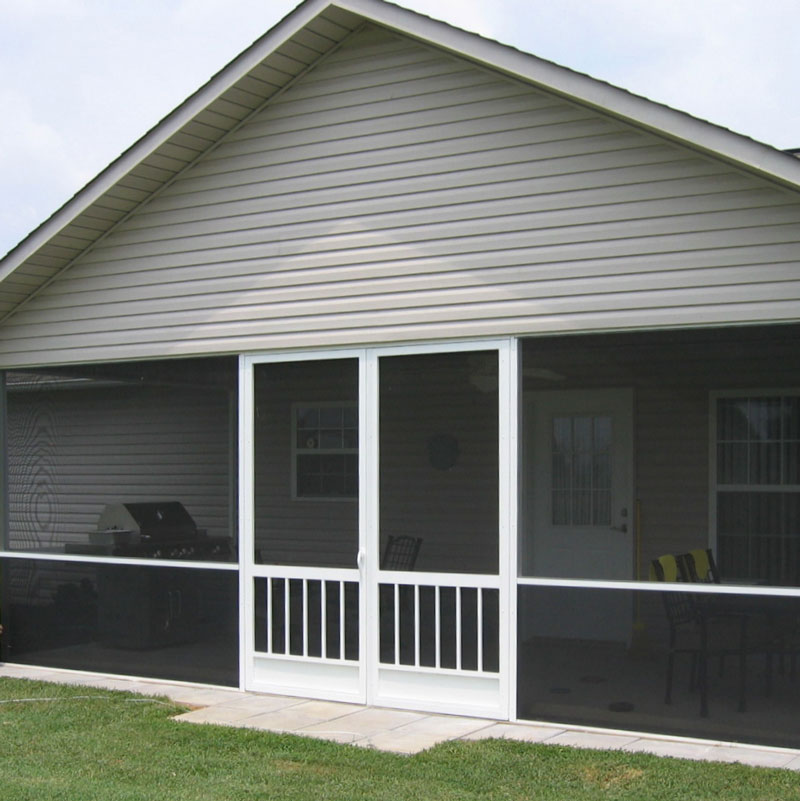 Repairs, Maintenance, and Other Services
All Screen Repairs
To continue to function properly, allowing for a nice breeze throughout your house while keeping bugs and critters out, your screens will require maintenance and repairs. We have years of experience designing and installing screens and screen doors, so naturally, we also can help repair yours if they've become damaged. No matter how large the repair, from a small tear to a full rebuild due to a storm, you can trust our repair technicians to take care of you. The last thing you want when you open your windows is to have unwanted miniature guests.
New Window Screens
If you're looking to get the best in screens for your home, look no further. Whether you're building or moving into a new home without screens or finally replacing your dated or damaged screens, we'll help provide you with high-quality and affordable screens. We create and install maintenance-free aluminum window screens that last for years.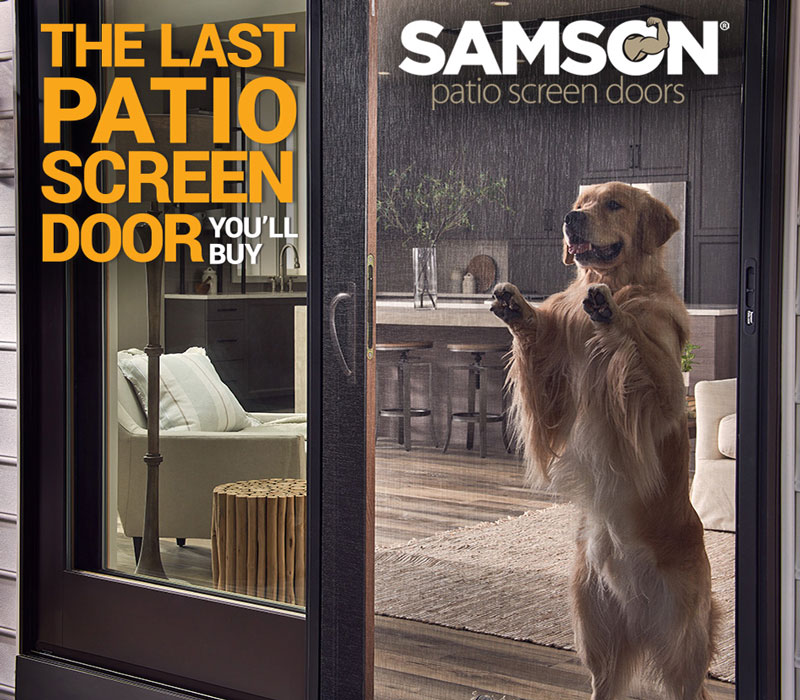 New Sliding Screen Doors for Use with Sliding Glass Doors
Your sliding glass door sees a lot of traffic, especially if you have a larger family. Make sure that your door stands up to the test of time with strong, durable, and high-quality sliding screen doors. They're an excellent addition to your home throughout the whole year!
Repairs and Maintenance
We don't only fabricate and install our products, we also provide repairs and maintenance services for windows, pool cages and other screen related products.
We Guarantee Our Work
When you work with Pfeffers, you work with the best. We care about our customers and treat them like our own family. We will see you through the entire process, from designing through HOA approval and finally installation. We love what we do and enjoy sharing that passion with our happy customers. Contact us today, for a FREE ESTIMATE!
Call Today for a Free Estimate!